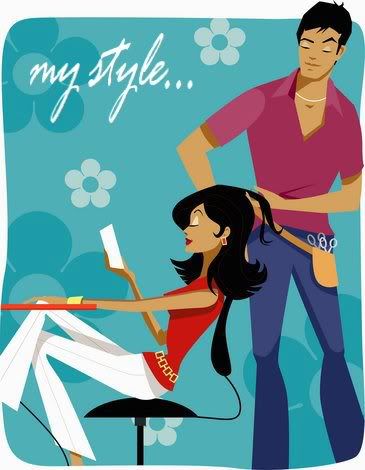 write your personal data.
insert your tagboard here. width and height should be 300
Blogger Blogger Blogger Blogger Blogger Blogger Blogger Blogger Blogger Blogger Blogger Blogger Blogger Blogger Blogger Blogger
Please UPLOAD 1.picture = style.jpg TO UR OWN SERVER.
Powered By: Blogger
Layout By: Trina
Tuesday, January 25, 2005

guess im wrong after all...
always taken you two for granted.. especially you.. after countless arguments, stupid childish tantrums, my rantings... my screams, my protests, my selfish demands.. you always still give in to me..
and even after just the simple fone call.. its all the things that i want.. and yet you can even rush out and straightaway get them for me..and pack them nicely.. and send them over...
i guess i havent been a good daughter.. reallie.. after all that ive done.. my dad and mum are still always there for me..its just overwhelming..
just called mum to ask her to send stuff over. .. and i was like demanding. send me this.. send me that.. i want this.. i want that.. and all she was like.. ya.. tell me slowly.. send me an emaill.. in case i forget. im getting old.. and suddenly.. it dawned on me that they are getting older.. more haggard.. and she straightaway went out to buy those stuff that i wanted.. man...i feel bad.. its like.. my mum still loves me so much. even though ive been a wretched daughter.. and now i feel like shit...
and how when i call dad. he always ends with.. ling.. we love you ya. always.. and i just simply hang up the fone.. ive taken my parents too much for granted.. and its about time i've made amends.. reallie..
ive been a bad bad girl....

Get awesome blog templates like this one from BlogSkins.com