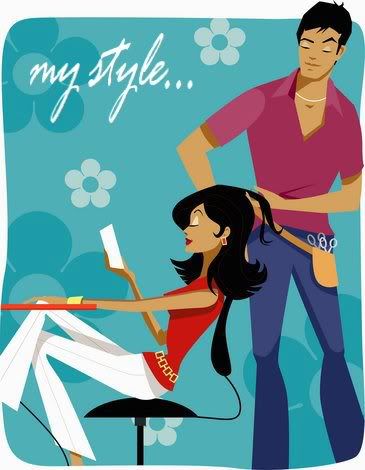 write your personal data.
insert your tagboard here. width and height should be 300
Blogger Blogger Blogger Blogger Blogger Blogger Blogger Blogger Blogger Blogger Blogger Blogger Blogger Blogger Blogger Blogger
Please UPLOAD 1.picture = style.jpg TO UR OWN SERVER.
Powered By: Blogger
Layout By: Trina
Tuesday, January 04, 2005

happie new yr.. to all....
and guess wat better way to roll in the new yr.. than to receive such a surprising news.. xinhuan is getting married.. please.. do not pop out your eyeballs... i mean.. SHE IS GETTING MARRIED.. for goodness sake.. and guess wat. she is just one year older than me... oh man..i feel faint.. helps.. i mean.. who actuallie gets married at the age of 22?/?????? who???????????? its like such a big thing.. to get tied down at such a gentle young age.. hahaa.. seriously....
anywae... in retrospect, i was just thinkin about the tsunami event... and mom was telling me about this group of 6 gers on an all-gers weekend getaway to phuket and they are now still missing.. just like that.. and i wonder... well.. it could just be anybody.... gers on a all fun getaway trip... and it sounds vaguely familiar.... such pathos.. and jean was also saying.. derrick's ex gf was at phuket at that time. but she survived it though with cuts and bruises everywhere...............
on a lighter note.. haha.. ive decided to start driving lessons again.. well. enuff of procrastination.. got down to calling the driving skool.. and hopefully they will call back later... yeay., something to look forward too.. and heaps of love and kisses to daddy who kindly sponsored such an event..... and mum too of course.. yeay yeay yeay..
term is starting .. unfortunately... and guess it will be swaying past us in no time.. sucks.. 1 more stupid rae assignment to go.. and 2 more presentations.. and a whole load of other stuff...sigh. the ups and downs of student life all over again.... not that its that bad though. hahaha.. i have lessons only on thurs and fri.. ;)
still.. i dont believe she is getting married.. i mean..a re u kidding me... i tried picturing myself in a yr's time.... but marriage???? no way man... though still waiting for someone to arrive.. and sweep me off my feet.. hahaha.. get real though..... sometimes i feel i contradict myself.. but big deal!!!!!!!

wat a great way to usher in the new year.. hahaha.. bring it on!