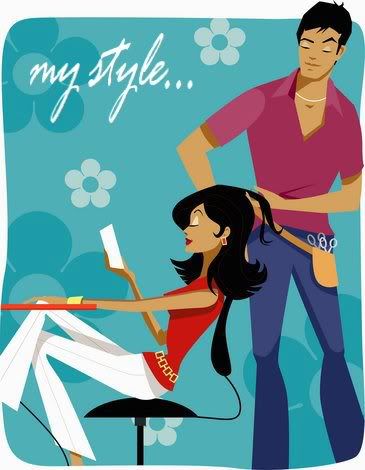 write your personal data.
insert your tagboard here. width and height should be 300
Blogger Blogger Blogger Blogger Blogger Blogger Blogger Blogger Blogger Blogger Blogger Blogger Blogger Blogger Blogger Blogger
Please UPLOAD 1.picture = style.jpg TO UR OWN SERVER.
Powered By: Blogger
Layout By: Trina
Sunday, January 23, 2005

hey hey..
im made up moi mind to blog regularly..since im not writing a diary of some sorts.. haha.. went to church today.. and service was simply inspirational..really.. seems like im getting a spiritual uplift every sunday.. which is good.. kinda need it right now..
then went gallivanting around town today with steph.. she's reallie cute and all.. and erm... blur. hahah.. but guess most first yrs are like that.. we went monsoon.. and i saw this oohhhhhhhhhhh so pretty top.. 70% off somemore.. but no sizes.. sigh.,..but its reallie gorgeous.. gotta go bham to check it out man.. then we went M&S.. i seriously think im gonna be doing quite a bit of grocery shopping there.. the food there is soooo fresh and healthier.. i think i'll die early if i eat tesco value all the time.. mwahahhaa.. then we went sainsbury for sugar ring doughnuts.. its an impulsion.. a senseless craving triggered by ironically dhar, who so doesnt eat.. but makes now mabel and i wolf down dougnuts by the dozens.. and its damn addictive.. serious shit.. sugar ring doughnuts.. and the worse part is we've gotta eat it fresh.. that means ive gotta finish up my family pack tonite. mwahah.. which reallie aint that big a problem.. jsut that.. i'll like die of diabetes when im 30. no big deal..
talked to joannie on the fone today... was great.. i miss my gers.. and i miss her.. hahaha.. seems like wat we always do back home. alll my girly little afternoons.. and its just great knowing they are fine and having a smashign time back home..and well. its always great to know someon'e missing you back home ;)
had a light slumber..and stupid msn aint working.. sigh..boring sundays.. wat can one do???????????????????????
i so neeed desperate housewives part 13.. its good.... reallie.. and teri hatcher is a joy to watch.. she still looks as good as back then in lois and clark.. and a whole lot thinner.. hahah.. man.. size zero???? in my next lifetime i suppose..


Get awesome blog templates like this one from BlogSkins.com