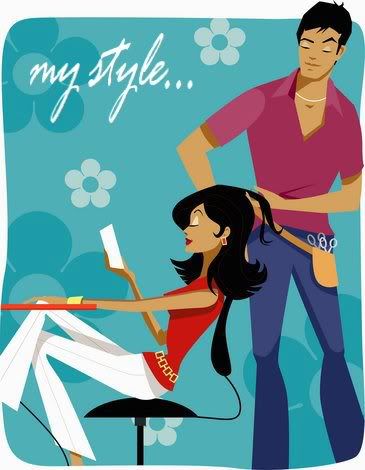 write your personal data.
insert your tagboard here. width and height should be 300
Blogger Blogger Blogger Blogger Blogger Blogger Blogger Blogger Blogger Blogger Blogger Blogger Blogger Blogger Blogger Blogger
Please UPLOAD 1.picture = style.jpg TO UR OWN SERVER.
Powered By: Blogger
Layout By: Trina
Tuesday, January 25, 2005

yeay.. today afternoon was fun.. had a reallie reallie lovely time with dhar and mabel.. well.. first.. we had a superb lunch at rootes.. in which mabel and i happily indulged ourselves in a humongeous plate of roast.. and as usual dharmini didnt eat..
after which we happily proceeded to RoCOCO for tea.. which was iced blended mocha and i had toffee pecan pie as well.. which was simply heavenly.. so fun.. and amist the heavy odour of smoke all around.. we had a reallie pleasant chat.. and we were actually saying.. every year.. march 25th. all of us would meet.. awwww.. how sweet.. and i reallie hope i dont break this covenant.. reallie..
its nice to chat isnt it? and man am i gonna miss these girls from uni.. its like we're family already...... and we were saying how we're gonna miss each other and all.. and how we will sob and cry and weep and beat out hearts out during graduation.. and reallie.. i want time to slow down... its going too fast.. too fast..
but its cool isnt it? a special day for all of us.. to meet up and just chat.. and its reallie nice to see old friends once in a while.. make sure all of us are not forgotten.. and well. though its partially unfair most of the time those places are in malaysia.. mwahhaha but its due to the ratio thingie.. but wells..
cant wait though.. hope next yr.. on the 25th march 2006, we would stay true to our promises,.. and reallie meet up.. that would be so fun.. relalie
and then we played pool.. gosh. we do reallie maximise our utlity of 60 pence by taking half an hour to play our first game.. it was soooooo bad. hahaha.. and we most of the time broke into peals of laughter because it was so funny hhow inaccurate a person can get.. serious shit.. we were thattttttttttttttttttttttt badd.. but heck man. i ts fun to laugh at oneself.. its relalie fun..
and well.. its confirmed.. we are gonna meet up regularly.. for coffee, cakes, and pool.. and of course.. the faint whisp smell of cigarettes. ...
Get awesome blog templates like this one from BlogSkins.com