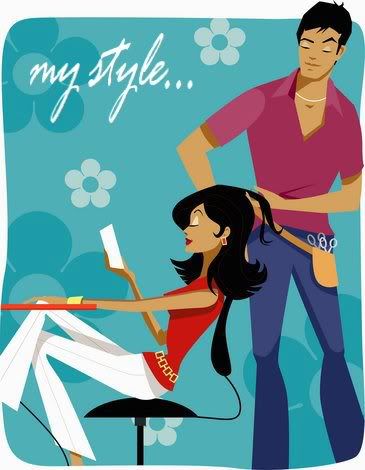 write your personal data.
insert your tagboard here. width and height should be 300
Blogger Blogger Blogger Blogger Blogger Blogger Blogger Blogger Blogger Blogger Blogger Blogger Blogger Blogger Blogger Blogger
Please UPLOAD 1.picture = style.jpg TO UR OWN SERVER.
Powered By: Blogger
Layout By: Trina
Wednesday, January 26, 2005

i realllie do love him.. takuya kimura.. haha.. fyi, im on my love generation marathon again. think its like the 5th time im watching this serial.. but still love it to bits.. muacks..
today was bad bad bad.. 2-6 at the gallery was no laughing matter,.. felt imprisoned.mwhaha. lucky dhar mabel fel daph came to visits.. and soccer sucks today.. man u lost to chelsea.. but well... had to admit they were much better a team.. but its sad. coz u see them play so hard.. just to win..
then went back and had a reallie long chat with jean and daniel...well. basiclaly bitching. haha. and we were stamping our feet to irritate dharmini.. who lives right below jean. was quite farnee actuallie.. i love talking to jean and daniel. they are so sincere.. and its fun. mwhahahhahahahahha
yeay
and then kazuyo.. the bestest and sweetest japanese ger ive known.. she gave me biore pore packs to use.. hahah u noe. why? coz that day i was in my avocado face mask.. and mabel was horrified. and she made so much noise. that kazuyo was laughing. and so.. she came over to ask me if i wanted to use those porepacks.. oh man.. how sweet is that rite.. i love that jap ger.. ahhaha.. ;) so gonna miss her when she goes back end of this term. gotta spend more time with her then. relalie.. at least she is going for cny dinner. hurray..
back to takuya.. he's my hubby..