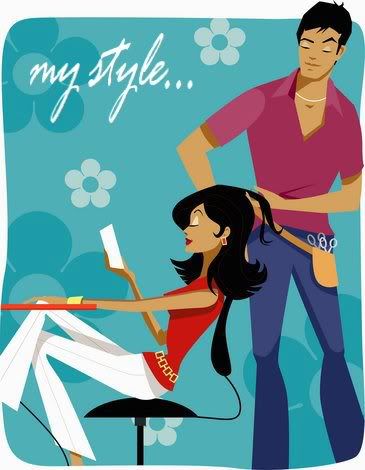 write your personal data.
insert your tagboard here. width and height should be 300
Blogger Blogger Blogger Blogger Blogger Blogger Blogger Blogger Blogger Blogger Blogger Blogger Blogger Blogger Blogger Blogger
Please UPLOAD 1.picture = style.jpg TO UR OWN SERVER.
Powered By: Blogger
Layout By: Trina
Monday, January 31, 2005

well. it was the most fun.. most fullilling and bestest cny dinner here.. it was reallie good.. and the food was aweseome. like a spread of hainanese chicken, roast duck, fried squids, mushrooms, my fav deep fried tofu, steamed sea bass, and noodles and rice.. check out daffy's blog for pics.. and there was this cute korean guy too!!!! which made my day coz i managed to muster up courage to ask him to take a foto with moi. and well well well.. talked to him on the coach back to cov coz apparently he is doing econs first yr. wahahhahaa.. cant stand it. and he added me on msn.. and he talked to me.. and oh man.. fel!!!! we were screaming on the fone. coz i was almost hyperventliating.. hahahhahaha
anywae... today was damn tiring.. played badminton for about 3 hours.. trying to lose some of the weight put on yest..and peiting just told me that.. haha. desserts are spelled backwards from the word stressed.. isnt that cool??? so when u're stressed.. you know wat to do..
i feel so lazy.. so much work amounting.. and yet a tank empty of zest and motivation.. helsp me plaese.. ive procrastinated on rae for like 2 weeks already.. and i reallie need to get it going... if not i so totallie die..
diana has pink hair now.. how cool is that? and jo cut her hair short.. man.. my gers... my pretty pink gers...
and my arms are aching like shit.. sucks..!!!!

Get awesome blog templates like this one from BlogSkins.com