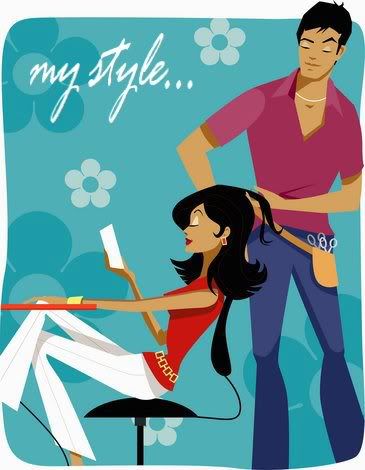 write your personal data.
insert your tagboard here. width and height should be 300
Blogger Blogger Blogger Blogger Blogger Blogger Blogger Blogger Blogger Blogger Blogger Blogger Blogger Blogger Blogger Blogger
Please UPLOAD 1.picture = style.jpg TO UR OWN SERVER.
Powered By: Blogger
Layout By: Trina
Friday, December 31, 2004

well.. last day of 2004...its been a fast yr.. mixed reactions as i flip back the pages of my life to see what has been going on this year.. haha..
well.. my condolences to those in the earthquake.. i think the govt did the right thing to hush down new yr celebrations.. let us all take a minute or two to pray for the victims of such a calamity...
this year.. has gone by reallie quickly.. im in my final yr at uni.. still pretty much undecided about wat to do next.. the future seems so vague and certainly far away..
llets see wat has happened this year.::::::::
well.. ive grown up.. i hope.. been trying to be more sensible... and after reading thru all wat has happened.. i think ive learnt to treasure those around me more.. my family and my friends.. please.. i';ll never stop telling them i love them so..ive finally found that they are those that are most precious and the dearest of all to me...
ive been to places..italy, greece, france, italy and switzerland. haha.. snowboarding was fun..
ive had upsets in life too.. well.. one minor heartbreak.. haha.. and 2 new crushes.. a guy and a ger. hows' that for a change????
made new friends.. thankfully havent lost any old ones yet... been happier than ever.. i kinda love my life now....
wel. just called the rest.. and the're having a good time back home.. and suddenly.. i just have this longin to go home.... back to my family and friends..back to warmth and laughter..haha. not that im not getting any here... the peeps here are great. esp fel who never fails to crack me up.. but its just different.. i wanna go home.. reallie.!!!!
anywae.. its been a fun year... added more damage to my liver, more fats to my body.. more intellect cells to my brain.. and more zest to my life.. i think thats the way to go about..
im currently stuck on second two of the OC, still havent done anything on RAE, planning on taking some weird pure tobacco stuff tonite at the party,... planing on getting drunk too... super broke after shopping in london and bullring, getting fatter as well....
its been a year of laughs and merry making.. i hope this never ends...

and well.. resolutions for the new year.. not that i will ever keep them.. but firstly gotta learn and pass my driving test... seriously.. enough of procrastination.. i gotta get it started... and then to reflect more on my life.. to treat others nicer.. this i have gotta learn. .. many too often a times i take people around me for granted.. tsk tsk.. and well.. try to be happier...!!!!
a happie happie happi e new yr to all!!!

Get awesome blog templates like this one from BlogSkins.com