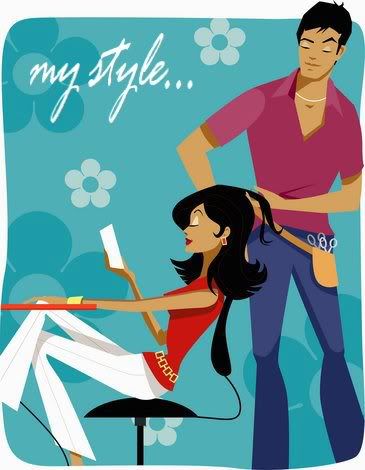 write your personal data.
insert your tagboard here. width and height should be 300
Blogger Blogger Blogger Blogger Blogger Blogger Blogger Blogger Blogger Blogger Blogger Blogger Blogger Blogger Blogger Blogger
Please UPLOAD 1.picture = style.jpg TO UR OWN SERVER.
Powered By: Blogger
Layout By: Trina
Wednesday, December 01, 2004

well... im bored.. and im sad term ended so quickly.. ten weeks flew past.. and winter is here again. goshie...
so fast.. its been a roller coaster ride i think .. esp this week.. when so many things are due... so many goodbyes to say.. so many things to plan for.. well.. i think its like monday was celebrating mabel;s bdae and going for singsoc xmas dinner.. which i ddint win any lucky draw again.. and then tues was handing in corporate strategy and going to the bar with my retarded pair of glasses.. and of all people that had to be in the bar at that time.. yes.. he was there.. and then..wed was today.. which i think was fun.. coz i didnt do anything at all.. hahaha.. but it feels fun.. and then tmr is going down london to eat roast duck rice. .. and gossip with candice about all those japanese hairstyles and wat clothes to get next.. and then fri is the horrible interview.. but im happie im meeting meow nar later one.. miss her way loads..
then coming back for end of term. hope its a big bash though.. i hope dharmini wears her funky top and then pole dance.. or at least lap dance.. then sat its like gotta work for gallery.. then sunday off to athens.. then back frrom athens then gotta do skiing.. man
hectic!!!!!!!!! then it will be christmas.. yeay.. fun fun fun..i love christmas.. hope it will be as nice and cosy and warm as last yr's and that everyone will be blessed with a new year ahead.. yup.. im just relieved i dont have to go back this christmas... i reallie wish granny a speedy recovery..!!
oh man. term reallie ends too much.. ihavent played enuff yet.. havent hang out much with others yet.. havent gossiped much yet.. havent drunk enuff yet. hahahah.. no drinking sessions at all though.. gotta whack it this fri... reallie
then..well.. mixed feelings. i dont want term to end so quickly........ i havent said enuff goodbyes.....

"so long, farewell, are we to say goodbye.. i hate to go and leave this pretty sight...adieu adieu.. to me and you and you.. hahaha"