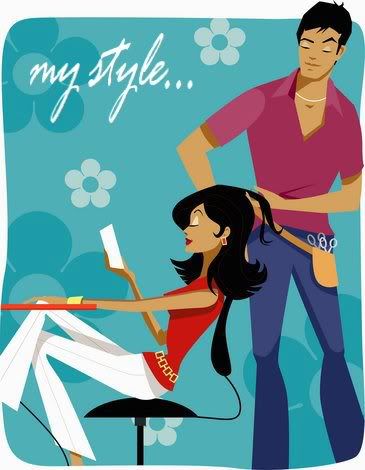 write your personal data.
insert your tagboard here. width and height should be 300
Blogger Blogger Blogger Blogger Blogger Blogger Blogger Blogger Blogger Blogger Blogger Blogger Blogger Blogger Blogger Blogger
Please UPLOAD 1.picture = style.jpg TO UR OWN SERVER.
Powered By: Blogger
Layout By: Trina
Saturday, November 27, 2004

haiz.. this must be the dunnowatnoofweekends since i last visited my beloved city.. boring i tell u..though i reallie do look forward to fridays.. but this weekend sucks.. man.. can u believe it.. sitting in my shitty room.. looking at my shitty comp.. doing my even shittier essay..nothing beats this hell...
anywae.. one more week till xmas hols.. which i am reallie looking forward too.. not that its gonna be hyper fun.. but at least.. at the very least i get to go with someone-in-mind. hahah athen beckons.. well.. like who goes there in winter ya.. but i guess its cool.. olympic city of unfulfilled dreams...watever u call it..
gotta work again tonite.. (:..i dont mind.. i think its fun to interact with pples..at least i got two quids tip yest.. that old man was reallie nice.. ist nice see.. when pple appreciate the job u are doing.. it makes u feel.. well.. useful i suppose..
jo and xxuan.. in case u r rolling your eyeballs when reading this.. hahaha.. look!!!!! im going singsoc christmas dinner.. to "CAST MY NETS FAR AND WIDE"..hahaha.. not like there's gonna be any fat fish.. maybe ikan bilis or so.. but at least... somethings gonna be caught.. save for old rotten boots.. hahahaa.. its your idea of casting the net ya..
man.. i stil dunno how to download pictures onto my blog.. i think im retarded.. but i found on wei's blog.. the pic of my cute little basketballer.. mwahhahahahaha... he is so tiny.. but can play so well hor.. like san jing like that.. but it hink its like damn hard to spot him around campus.. wanted to see him at soul nation.. havent even got the chance to see him like dance ya.. but then.. haiz.... dharmini didnt wanan go .. so no chance dee.. its like the last soulz of the term.. not like will eb going much next term either..sighsighsighhsighsihg
anywae. found out i got easily flabbergasted recently... wonder why also.. guess coz.. im getting old and all the fats round the heart is making it no better.... gotta start dieting.. reallie.. but but but but but.. procrastinations sinks in yet again.. the weather is cold.bitter bleak winter is on its way again.. and i crave for miloholicks.. hahaha uncle pan's miloholicks... manmanmanmnamananannana

i miss my girls.. i reallie do....