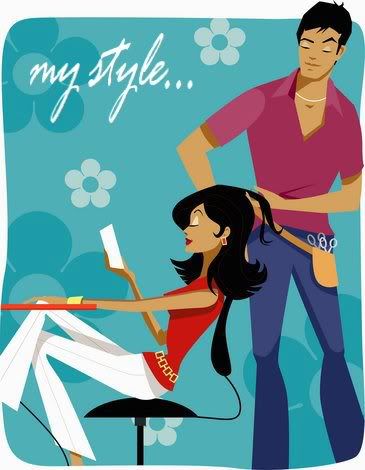 write your personal data.
insert your tagboard here. width and height should be 300
Blogger Blogger Blogger Blogger Blogger Blogger Blogger Blogger Blogger Blogger Blogger Blogger Blogger Blogger Blogger Blogger
Please UPLOAD 1.picture = style.jpg TO UR OWN SERVER.
Powered By: Blogger
Layout By: Trina
Sunday, November 28, 2004

its a marginally thin line.. between one side and the other.
thats wat i learnt today.. thin thin line. most of the time im standing on the wrong side..it hurts him so..ive gotta get myself rooting for the other side. the right side...

well... my worse fears are confirmed. dharmini not going skiing.. darn..hahha. that means.. i'll learn to be brave and endure one week ya..reallie will try moi bestest..

its stupid.. but i think i chipped my toenail whilst running for the bus today.. well. coz of someone's apparent doughnuts... take heed u who read moi blog.. i demand compensation of some sort.. maybe pole dancing on friday nite!!!!!!! anywae.. i think my toenail aint growing anymore.its dropped off twice.. so sads...
and i feel tired.. and hungry.. darn the weather. its so glommy and pathetic.. makes me feel even worse.. hahaha..crave for thick hot chocolate.. had some at xanana's today. creamy and yummy...

anywea.. i think i'll stop blogging now. its getting pretty mundane.. and i feel like crap... gotta edit my damn tfe essay .. bloddy hell.... it looks like shit.. and crap..its crap.. damn tfe.. reallie
but on a lighter note..ive got 3 doughnuts to last me tonite.. and hot creamy teh-oh.. and my little prince.... thats great aint it?????

i shall be responsible for my rose..for she is far more imporatnt than all of you because she is the one i have watered and it is she that i have placed under a glass dome and it is for her that i have killed the caterpillars and it is she i have listened to complaining or boasting or soemthings remaining silent. Because she is my rose.

awww.. aint that so sweet.......