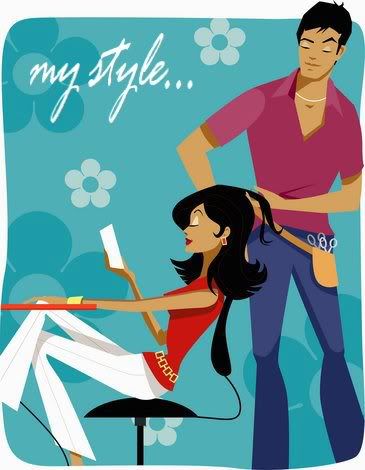 write your personal data.
insert your tagboard here. width and height should be 300
Blogger Blogger Blogger Blogger Blogger Blogger Blogger Blogger Blogger Blogger Blogger Blogger Blogger Blogger Blogger Blogger
Please UPLOAD 1.picture = style.jpg TO UR OWN SERVER.
Powered By: Blogger
Layout By: Trina
Saturday, November 13, 2004

im seriously getting too fat.. too fat.. too lazy..and again too fat.. watching the champions has made me feel fat. why does every other singaporean ger have such thin arms and long legs and tonned bode except me?
boooohooooooooo... im miserable. and yet i still cant stop munching on those chocos.. please stop me... someone
anywae.. its been quite a boring sat.. cant believe i did project with the accounting pple.. haha.. on a sat of all days.. but at least 50% of that project is done.. gratifying satisfaction.... oh ya.. did i mention.. i made my first ebay purchase today.. mwahhahahha
i feel retarded.. first ebay purchase.. and it was bought on impulse too may i add.. because.. i bidded 3 quids for this nice nice sleek dkny bag..but was outbidded by 20 pence.. man.. miserable...cant believe it okie.. so in order to pacify myself.. i just randomly searched for funky bags.. and found this red.. big.. colourful.. with mirror kind of bag.. it was at first 3 quids.. then i found myself in this constant bidding war with another unknown user.. and then it became 9 quid.. but i won it.. hahha...though it sounds so childish nevertheless... ahahahhhah
but im now the proud owner of a "funky" bag kae.. and there is no need for it though.. see.. buying on impulse again.. when will i ever learn the art of contentment???
dad used to tell me "Godliness with contentment is great gain" . i reallie do need to learn that aint it? i have too much stuff.. for my own good.. too much.. reallie.. in just being exorbitant.. and splurgent..
did i mention that my printer broke down too? sad case.. just when i need to print stuff.. man.. have to get another one.. someone shoot me now..
hahah
anywae.. boring sats.... and i feel fat.. .. fat fat fat fat fat!!!!!!