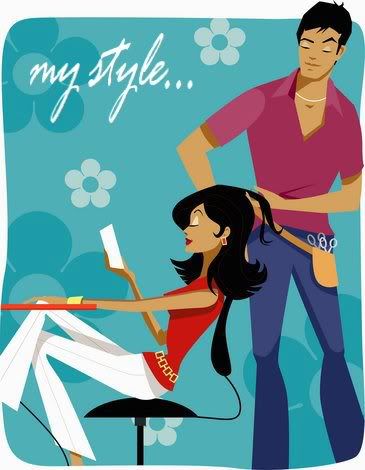 write your personal data.
insert your tagboard here. width and height should be 300
Blogger Blogger Blogger Blogger Blogger Blogger Blogger Blogger Blogger Blogger Blogger Blogger Blogger Blogger Blogger Blogger
Please UPLOAD 1.picture = style.jpg TO UR OWN SERVER.
Powered By: Blogger
Layout By: Trina
Sunday, October 10, 2004

hey.. been reallie long since i last blogged.. well.. back in uk again.. first week went by.. pretty quicky.. i miss home.. i reallie do..dunno.. just that i finished watching 4 episodes of SATC.. and seeing them so close... made me feel like having all those tai tai lunches with candice, jo and xuan.. reallie reallie miss those days... gossiping.. bitching.. well life just aint the same without them...
and i miss my da jie... she was always there for me.. reallie.. well.. and it just doesnt help that she is on three and im on voda.. sucks.. cant even like call and talk for ages with her anymore..i miss u.. miss u sooooo much.. she was always there to listen to my crap... well..i'll be independent. i'll reallie do.. duncha worry
haiz.. i need retail therapy.. and i need it NOW.. duno why.. its just that this yr started off so lethargically.. im tired.. reallie tired and its been onlyu like wat.. 2 weeks into skool..serious!!!! i need a break.. back home.. chilling out at olio..... i miss them so much
called joanie today.. reallie happie to hear her voice.. that sappy... spasticated shit she always says... i miss her.. !!!! reallie do... and that things are going on so well for her.. relalie happie for her... i miss her.. hanging out with her.. eating all those super rich cakes at secret receipes... pretending to be "rich" shopping trips... looking reallie spasticated all the time.. i miss u joan!!!
haiz.. enuff of missing pple i guesss... life's gotta go on.. reallie.. grow up my dear...reallie.. its abt time.. so wake up.. smell the roses....
its only 9 more mths.. babies.. im coming back then..


Get awesome blog templates like this one from BlogSkins.com